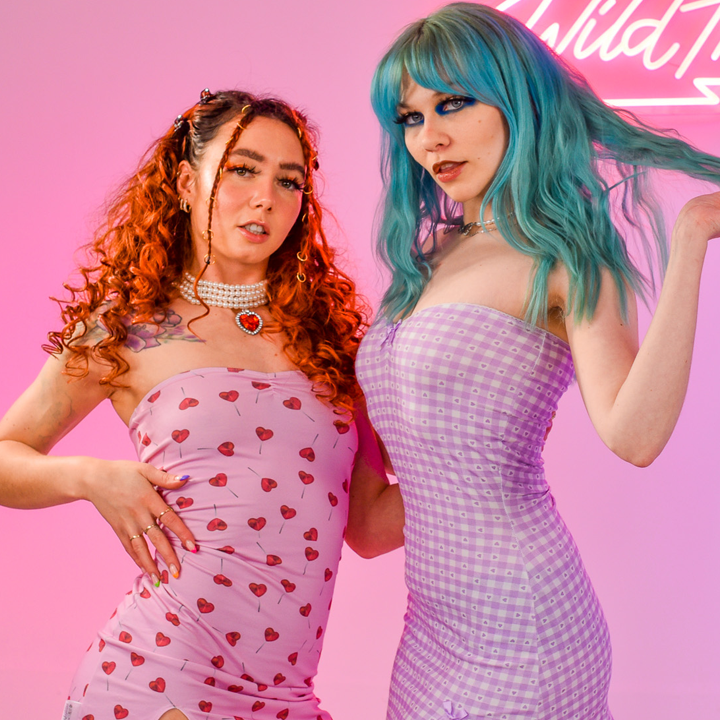 modelling
We're on the lookout for some fresh new faces to model our products. Find out more and apply.
apply
make up & hair
Our photoshoots require hair and make up and we're looking for artists who want to create new and fresh looks/
Apply
Photographers / Videographers
Whilst our in-house photography role is filled, we're looking for photographers who want to create content using our products
Apply
CONTENT CREATORS & PROMOTORS
We're on the lookout for ambassadors, influencers & collaborators. Wild Thing is all about small and independent brands with a festival flare, and if you want to do your bit to help promote our brands, we've got a program for you.