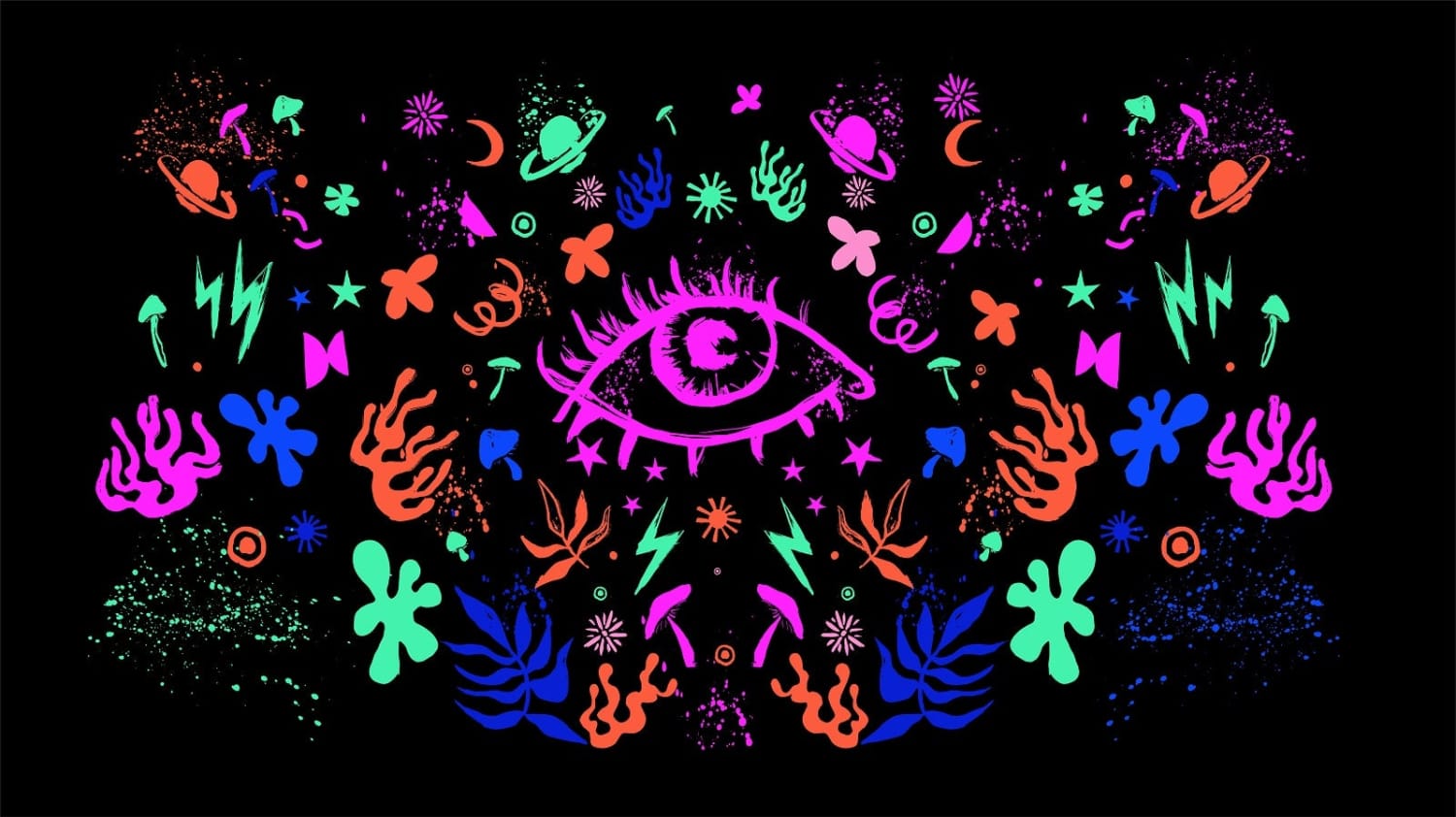 T-shirts with a twist. Perfect for summer, our collection of t-shirts will show your eccentric side. Bold prints, fluff and tie-dye – most of our t-shirts are printed or handmade in the UK, and you'll be supporting the growth of a UK designer.
Our tshirts are sustainably sourced and ethically designed in house by daisy shock, wild thing. Whether you want a cute crop tee or an oversized statement top we will have what you need.
Sustainability is important to us because we want to have as little impact on the planet as we can. That is why most of our products on the website our handmade and ethically designed in the UK. We also have designers all over the world and ship internationally.